We develop creative solutions by challenging ourselves to think beyond our conservative minds to help your brand shine. Doesn't matter if it's telling your brand story through artistic visuals, creative writing, engaging concepts on digital platforms or building applications, you can leave it to team DCI to pack a creative punch.
VISUAL
DESIGN
Designing the look and feel of a brand is vital in creating an impactful impression. We take design seriously and ensure each and every visual contains the creative essence of a client's campaign. We go beyond just producing beautiful designs. We create aesthetically pleasing masterpieces that deliver a bold and clear message.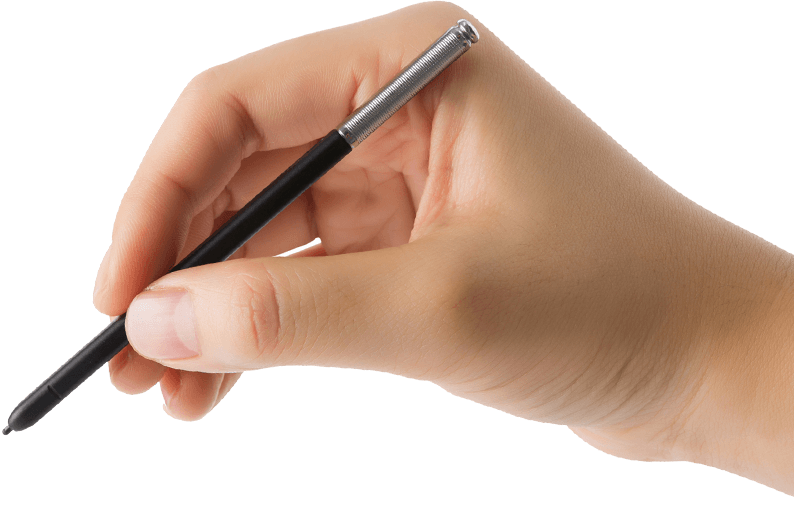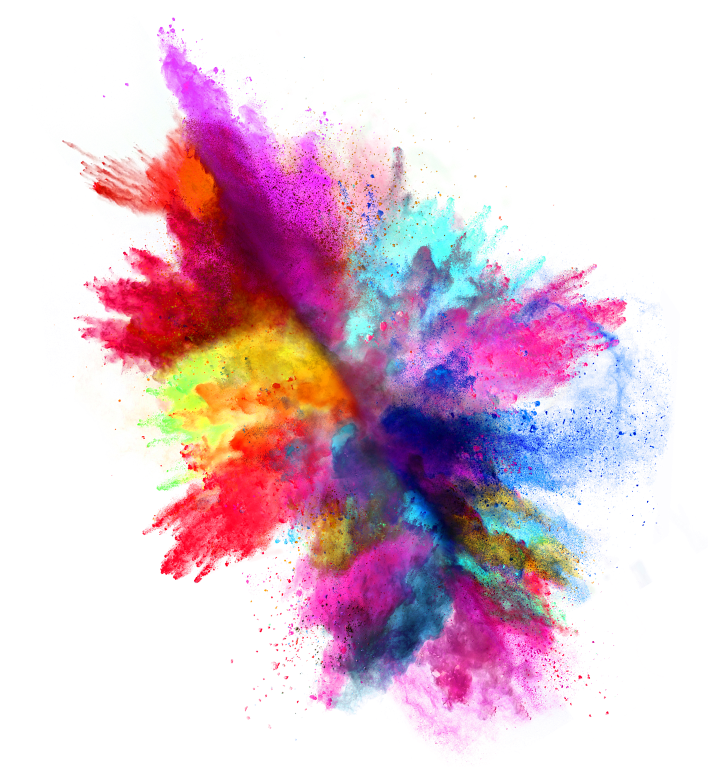 USER INTERFACE
USER EXPERIENCE
We believe user experience is core to creating an enjoyable digital experience that bring values into the lives of users. Through enticing visuals and well-versed flow on designs, we customize each brand's user experience to help them thrive in the digital world.
© COPYRIGHT 2020 DCI DIGITAL SDN BHD. ALL RIGHTS RESERVED.